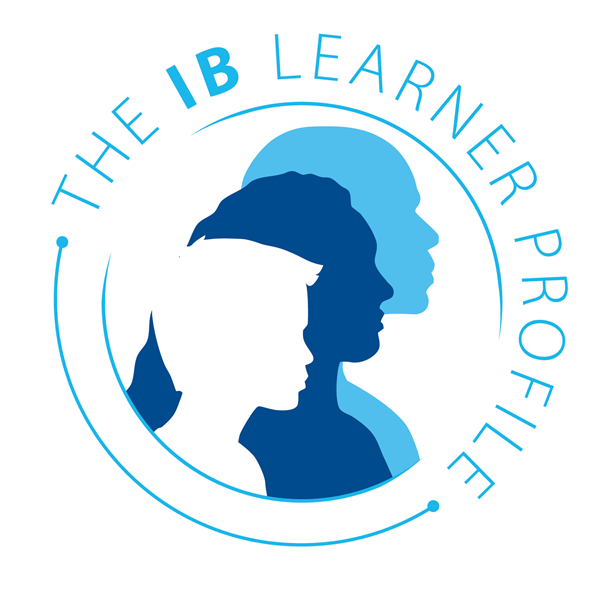 Profile

Cameron Johnson
crjohnson@mcpsmt.org
728-2400 X8025

Cameron Johnson currently serves as the Assistant Principal for Big Sky High School. Cameron is a native Montanan, having grown up just north of Missoula in Arlee. Cameron attended the University of Montana from 1999-2005, and from 2015-2017. He graduated with B.A.s in Liberal Arts and History/Political Science with a minor in Russian Language, a certification in broadfield Social Studies, a M.Ed in Educational Leadership and a k-12 Principal Licensure. Upon graduation Cameron went to work for the international travel company, Backroads, guiding trips in a variety of locations including California Wine Country and Glacier National Park. After working at Big Sky Resort as a ski instructor for a season, Cameron was hired by the Ophir School District in Big Sky to help open a new high school. Cameron developed a 6-12 Social Studies curriculum for the school based on inter-disciplinary work and hands-on field experience for students. Cameron not only oversaw the implementation of the curriculum but also taught a variety of courses including World Geography, Modern World History and Government. In 2011 Cameron was given the opportunity to return to Big Sky High School (where he student taught in 2005) and join the wonderful Social Studies staff as the U.S. History and Government teacher for the inter-disciplinary program known as American Studies. Beginning in July of 2018, Cameron moved to the front office and took on the role of Assistant Principal.

When not at school Cameron enjoys spending time with his wife Hatton and their two boys Ben and Weston. They can be found outdoors hiking and rock climbing in the spring, summer and fall and skiing in the winter.