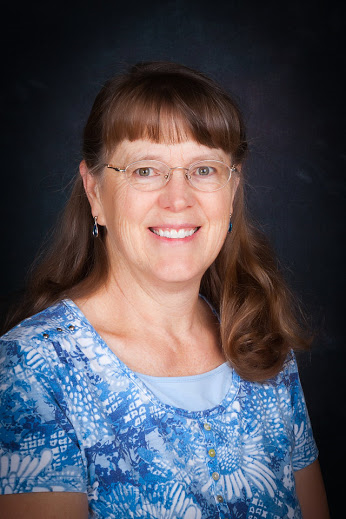 Phone: 542-4010--Jeannette Rankin Elementary
Email:
Degrees and Certifications:
Masters degree in Elementary Education
Ms.

Carla Boehmler

I received my masters in Elementary Education from the U of M. I taught at Franklin School for 3 years at 2nd grade before coming to 4th grade at Cold Springs in 2002. I am excited to be teaching my sixth year of 2nd grade at Cold Springs/Jeanette Rankin Elementary.

If you have any questions or concerns, please e-mail me at Jeannette Rankin Elementary (JRE) at cboehmler@mcps.k12.mt.us. You may also call and leave our secretary, TIffany, a message for me at 542-4010. I am at JRE Monday through Friday, from 8:00-4:00 daily. Here's to an amazing year of learning and fun!

Ms. Carla Boehmler
There are lots of opportunities to help out at school and many of you signed up at Parent Night. If you haven't signed up to help and want to, let me know and I'll try to find a slot for you! Cold Springs families are amazing!

Go 2nd Grade!