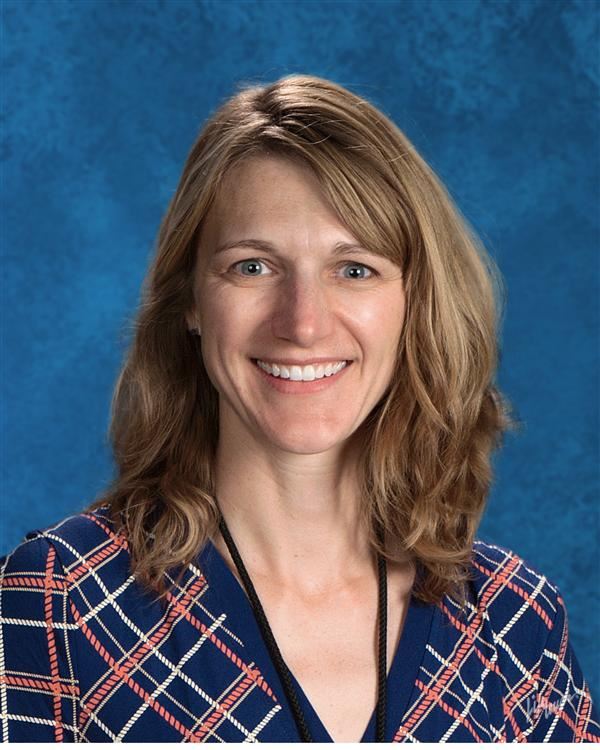 We are going to have an exciting year, unlike any other! Despite the unusual circumstances, we will have fun learning together. Our engaging second grade content will be the same. Just like in a normal year, you will read, write, and speak in English and Spanish. We will dive into math concepts, explore the natural world around us, and get to know community members from diverse backgrounds.

Our schedule will adapt as community health statistics change. We are currently in the hybrid model, with half the alphabet coming to school at a time. When not in school, students will have assignments to extend or review what we cover in class. Our weeks look like this:




Mondays: Remote Day for Everyone

Tuesdays and Wednesdays:


last names A-K in school from 8:30-2:15

last names L-Z Remote Learning

Thursdays and Fridays:




last names L-Z in school from 8:30-2:30

last names A-K Remote Learning

This is my 22nd year teaching! Time flies when you're having a blast! While I've taught almost every grade Kindergarten through 8th, this is my first year at second grade. I'm thrilled to be part of the dynamic second grade team.

I grew up in Maine and attended the University of North Carolina in Chapel Hill. Go Tar Heels! After graduating, I moved to Washington DC to teach Middle School Spanish for three years. Next, I moved to New York City where I taught 5th grade. My husband and I moved to Helena in 2004 and I taught a 4th/5th grade combination class. Nine years ago, we moved with our three beautiful kids and two energetic dogs to Missoula. I taught at Garden City Montessori for two years then I moved over to Paxson to teach first, fourth, and now second grades!

I am so honored to be at here. Paxson is my neighborhood school. I know it's a great learning community because my own children go here!
SECOND GRADE SUPPLY LIST

GRADE 2:

1 set of over-the-ear headphones (label with name)
1 school backpack (to carry items to/from school)
Gym shoes to leave at school
1 8 ½"x5" hard sided pencil box
1 box of fat markers (8-10 count)
1 yellow highlighter (Deubler only)
1 box of crayons (24 count only please)
48 #2 pencils (sharpened please!)
1 hand held pencil sharpener with built-in cap for shavings
6 glue sticks
1 small school glue
1 pair of scissors (optional)
4 pink rubber erasers
1 box sandwich size Ziploc bags
One 3-ring binder (vinyl, one inch only. Deubler and Doherty only.)
1 box of colored pencils (24 count)
1 spill-proof water bottle (please label lid and bottle with your child's name
1 clean old sock to use as wipe board eraser
1 extra mask (to be kept in backpack)

*Please contribute to any communal supplies below:

1 box of facial tissue
1 paper towel roll or package of napkins
Hand sanitizer in pump
1 container of disinfecting wipes with 70% alcohol
1 box of Gallon size Ziploc bags

OPTIONAL: one Tommyco Kneepads OP888 EnviroFriendly Safe Foam Garden Kneeler (for your child to use in ELA class)

https://smile.amazon.com/dp/B00D7N8LZI/ref=smi_www_rco2_go_smi_4368549507?_encoding=UTF8&%2AVersion%2A=1&%2Aentries%2A=0&ie=UTF8
GRADE LEVEL UPDATES AND UPCOMING EVENTS:
Interesting Links
Front Row Math

Front Row offers individualized math practice.

Xtra Math

Xtra Math is an engaging way for students to practice math facts.

Common Core Standards