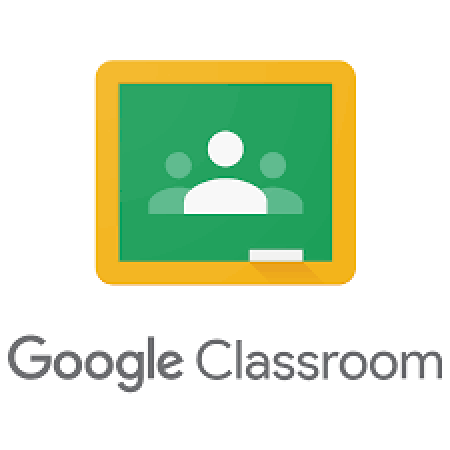 Students are enrolled in my Google Classroom - Craton - Life Skills.

To get to Google Classroom, you must first log into your student's school Google account. Once in Google Classroom, go directly to the "Classwork" link. That will take you to all of your assignments. They are organized by each day's assignments. They will not post in the Classroom until that day. However, once posted, they will stay posted; so if you happen to miss a day, your student will be able to make those assignments up. There will be assignments for each of your remoted learning day, including any Mondays that are not holidays. Please remember that this year, all work will be graded as usual, and count toward quarter grades for each class.

We practice working in the Google Classroom in school, so your student should have some confidence with it. However, if you encounter any difficulties, please feel free to reach out. I will do my best to help solve any issues you may have. My phone extention is 4626; my email is mcraton@mcpsmt.org. I will also offer "Office Hours" for virtual face to face assistance. See below.

On Tuesdays, I will post a link to "Office Hours" for those students doing remote work on Tuesday and Wednesday. Feel free to join that meeting if you are having difficulty, or need help with the assignments. On Thursday, I will do the same for students for students doing remote work on Thursday and Friday.