Online/Away From School Musical Resources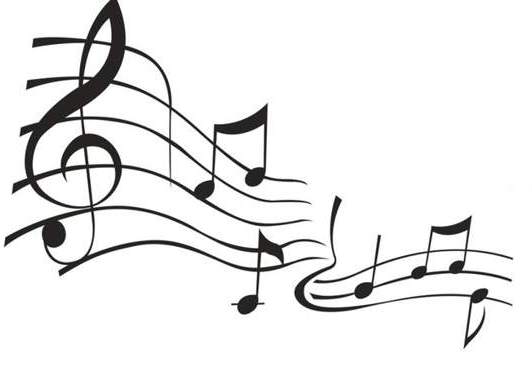 Benjamin Britten - Young Person's Guide to the Orchestra
- Link to piece
- Link to game on Carnegie Hall's website

This activity is good for all ages, teaching about the orchestra. What families are included, what they sound like, and more all through a cute fun game.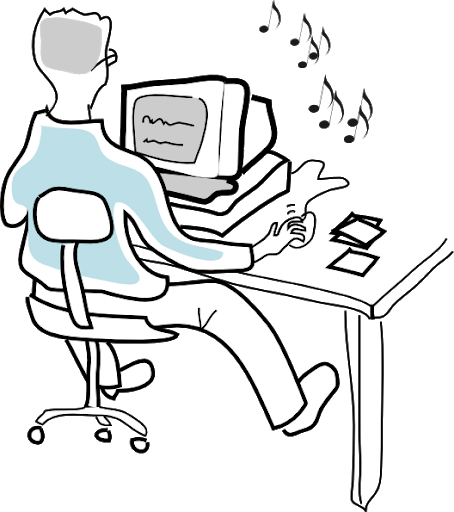 Piano Resources

Some awesome kids reached out to send me this resource. Check it out if you're a pianist!
Thanks, H & T!
Don't forget to check out my Virtual Classroom for some fun music activities!



Mr. Johns' Youtube Videos!
Google Creatability

Take some time to explore Google's super cool Creatability experiments. My personal favorite is the piano one :)
Incredibox

This is a cool way to create music using beat boxing. Explore through this page and try to make a song with a seperate A and B section. If you can, try contrasting the sections so they are very different.
Chrome Music Maker

Use Google Chrome's Music Maker to create your own song. Try using new instruments or making something using the notes C, D, E, G, and A.