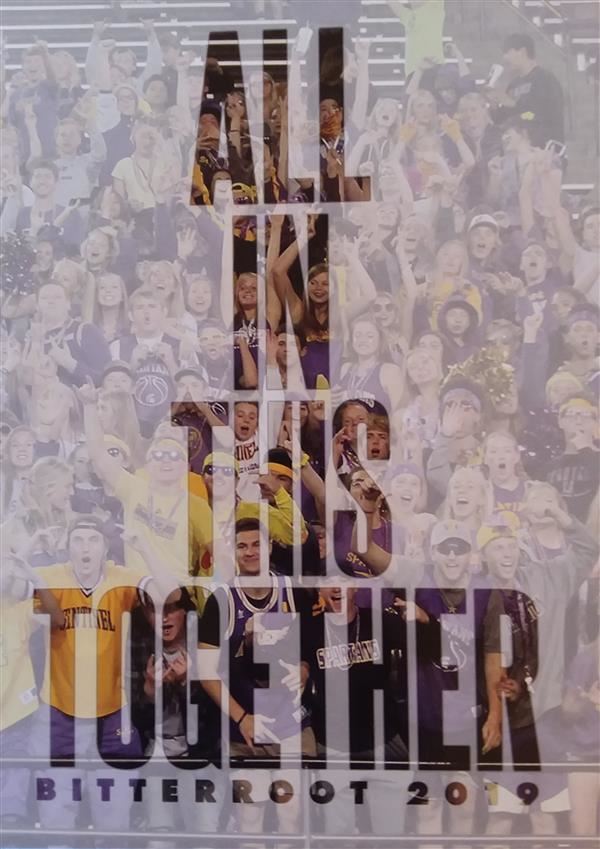 SENIOR INFORMATION:

* Senior pictures will be due on November 8, 2019. Email your digital image to kbathje@mcpsmt.org; you will receive a confirmation email from the Bitterroot staff confirming submission of your image. See the document link to the left for detailed information and requirements.

* Senior Ads will also be due on November 8, 2019. Please note that beginning this year senior ads can only be ordered and purchased at yearbookforever.com. All ads will be 1/4 page in size for a flat fee of $100. .

YEARBOOK ORDERING INFORMATION:

* Yearbooks will be on sale for $65 until December 31, 2019. Beginning on January 1, 2020, yearbook prices will move to $75. On April 1, 2020, yearbooks prices will be permanently fixed at $80.

* Buy your yearbook online at yearbookforever.com, or come to Room 502 and pay with cash/check/money order!