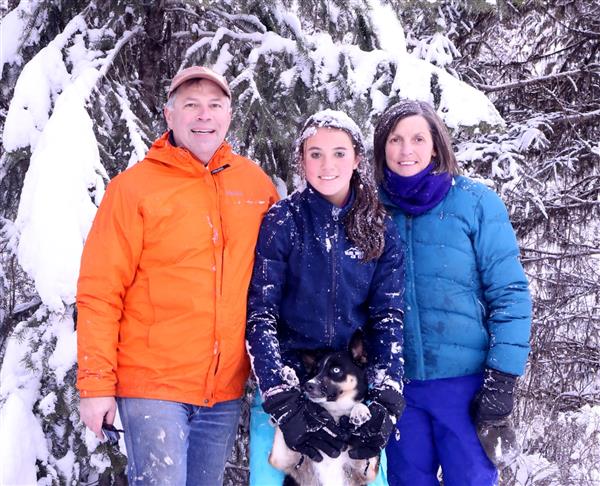 Phone:
Email:
Degrees and Certifications:
Welcome to THIRD GRADE! The Top Ten Things You Should Know about Me!!

*I have been teaching for thirty years. I taught in Arizona for five years and in Missoula for twenty-five years!

*I live in the Rattlesnake neighborhood. and love to garden, read, and pick huckleberries (when there are a ton of them in one place.)

*I live with my husband, David and my daughter, Krista, who is fourteen years old. She will be a freshman at Hellgate High School this fall.

*I like to walk or ride my bike to school. In the winter, I sometimes ski to school!!

*I love fireballs. My daughter gave me a big bag of them for my birthday.

*I love to read every day. I belong to a book club and we read a book every month.

*I have a dog named Rosie and eight chickens. The chickens were born last year in my classroom. One of them is rooster so I will need to find him a different home.

*I love to spend time in my garden in the summer. I grow vegetables and flowers. Sunflowers are one of my favorite flowers.

*I love the book "Wonder" because it is interesting and it teaches us many lessons for life.

AND the #1 thing you should know about me is............

*I am really EXCITED to begin a new school year with a new group of students.