Big Sky Library: Your Learning Commons
· Resources (print and digital) for your educational needs and personal interests and reading enjoyment
· Learning environment to ensure students and staff are effective users and producers of ideas and information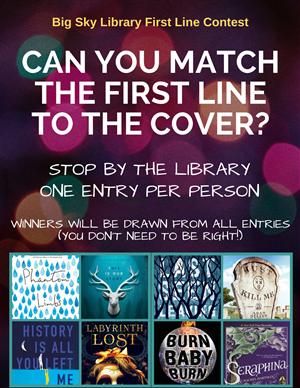 BSHS Library Hours
(Regular school days)
7:15 a.m. - 4:00 p.m.
7:15 a.m. - 3:30 p.m.
Big Sky Branch of
(Regular school days)
To Access Materials:


Students: Enter your 7 digit school ID number (ex. 1009999)

Staff: Enter 2 zeros + your 5 digit staff ID number (Ex. 0099999)
---
Vi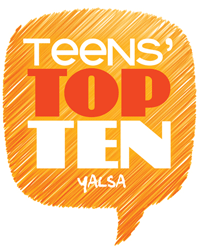 sit
Teens' Top Ten
for 2016's list of nominees for this year's contest of favorites by teens acro
ss the nation.
Celebrate the Freedom to Read
This year marks the 30th anniversary of Banned Books Week, the national book community's celebration of the freedom to read. Check out this
timeline
of a collection of significant and challenged books.For each year from 1982 to 2012, one book is highlighted which was banned from some library or school or challenged in that particular year. In most cases, these books faced significant controversy that spanned numerous years. The timeline presents only a sample of particularly notable challenges to particularly notable books during this period.
Want to volunteer in the Big Sky Library?
Contact either Becky or Junell @ 406-728-2400 ext. 8049